CLAIRbyKahn is delighted to welcome to our roster Icelandic photographer Ragnar Axelsson.
Axelsson, who has been photographing the Arctic for nearly 40 years, is a leading documentarian of the communities and wildlife in some of the most remote parts of the globe. His work sheds light on mankind's complex relationship to nature and bears witness to the many consequences of climate change.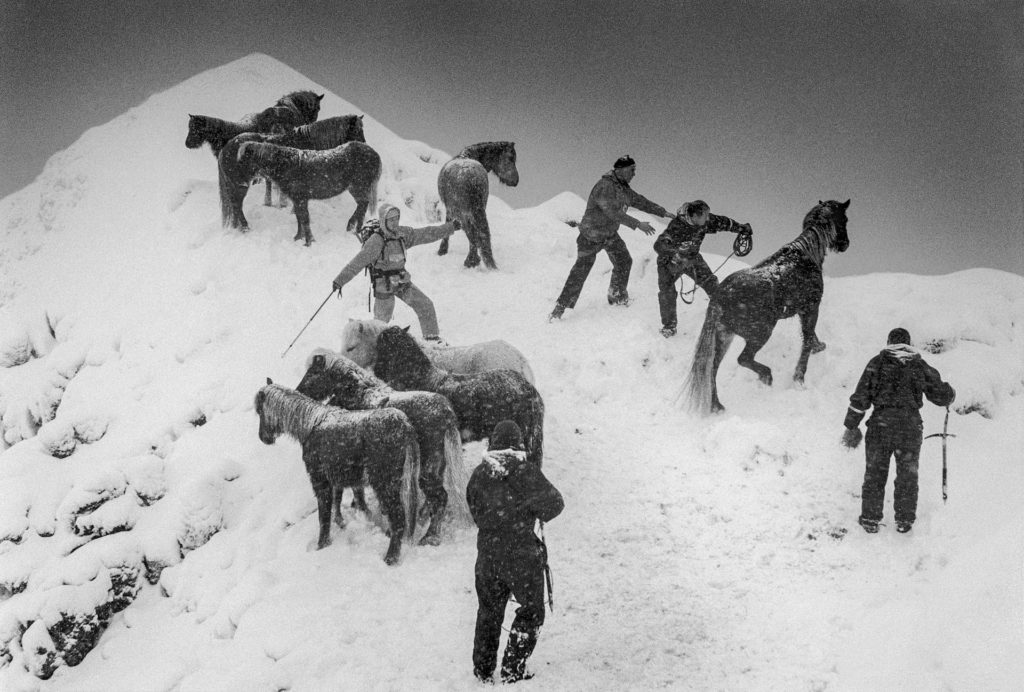 At Photo Basel we displayed Axelsson's work at the heart of a selection of photographs that explores different notions of territoriality, finding parallels between two of the most pressing issues of our time: conflict and the environment.