This year marks the 100th anniversary of Erich Hartmann's birth.
Born in Germany, Hartmann fled the Nazi regime with his family and emigrated to the US where he would settle in New York. Hartmann was invited in 1952 to join Magnum and quickly became known for the integrity and humanism embodied by his work.
Our Daily Bread, perhaps his best-known series, is a sweeping cross-cultural celebration of the labor and social rituals that yield the dietary staple.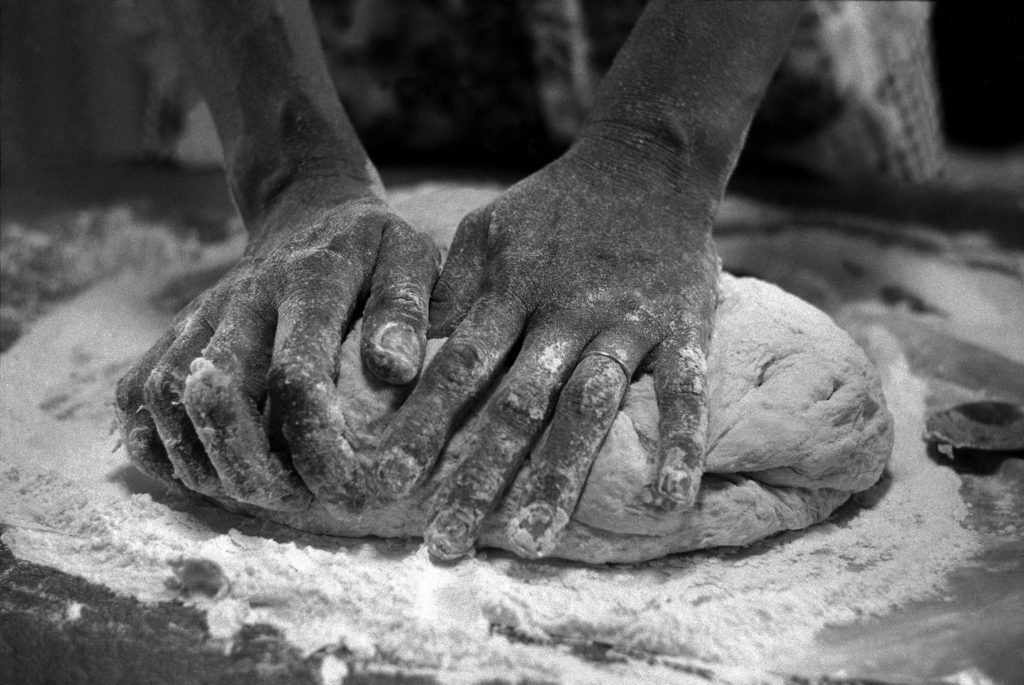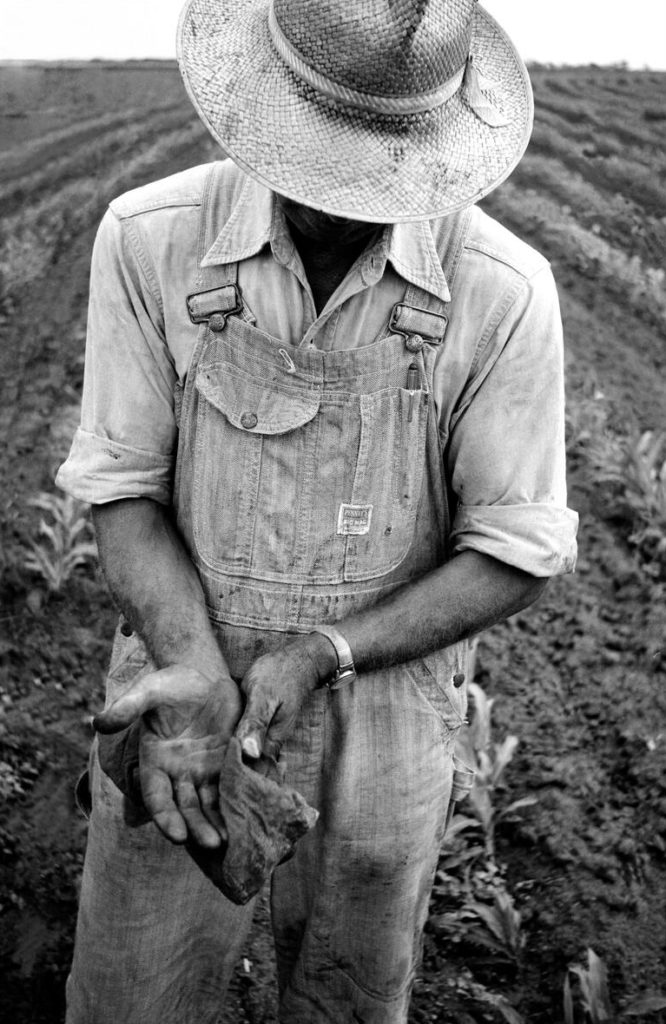 We are deeply honoured to represent Erich Hartmann's catalogue and we wish him a happy centennial!