CLAIRbyKahn is pleased to unveil Schwelle ("Threshold"), a series of unique multimedia works by photographer Oliver Mark in collaboration with visual artist Tim Plamper.
After being invited by Mark to alter his photographs, Plamper co-created this series using soil taken from the former Inner German Border, reopening wounds of the past in a gesture that expands our understanding of the geopolitical disputes of today.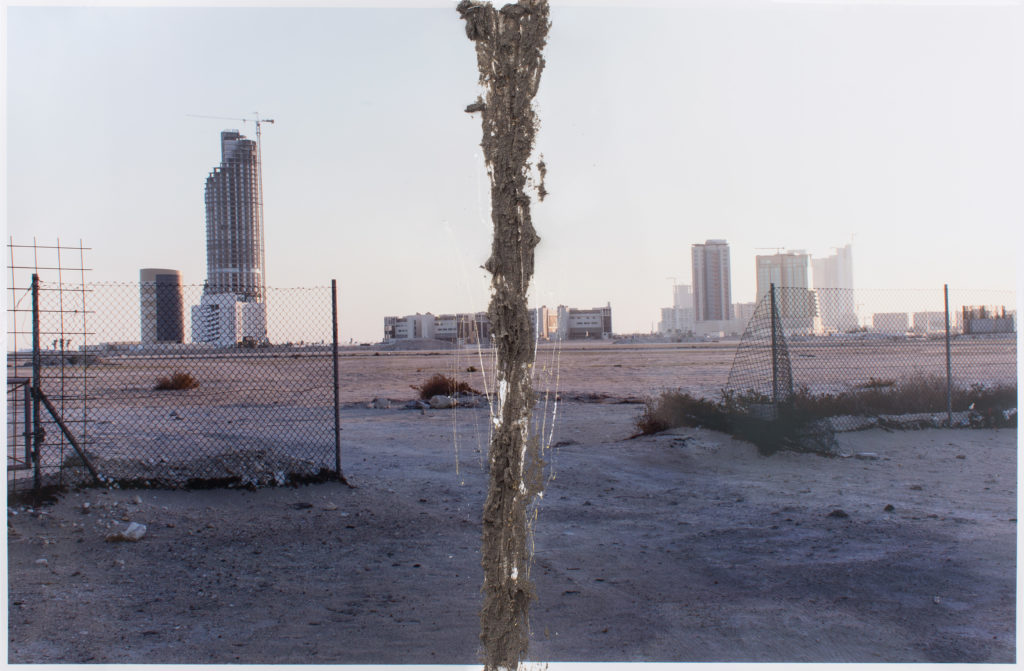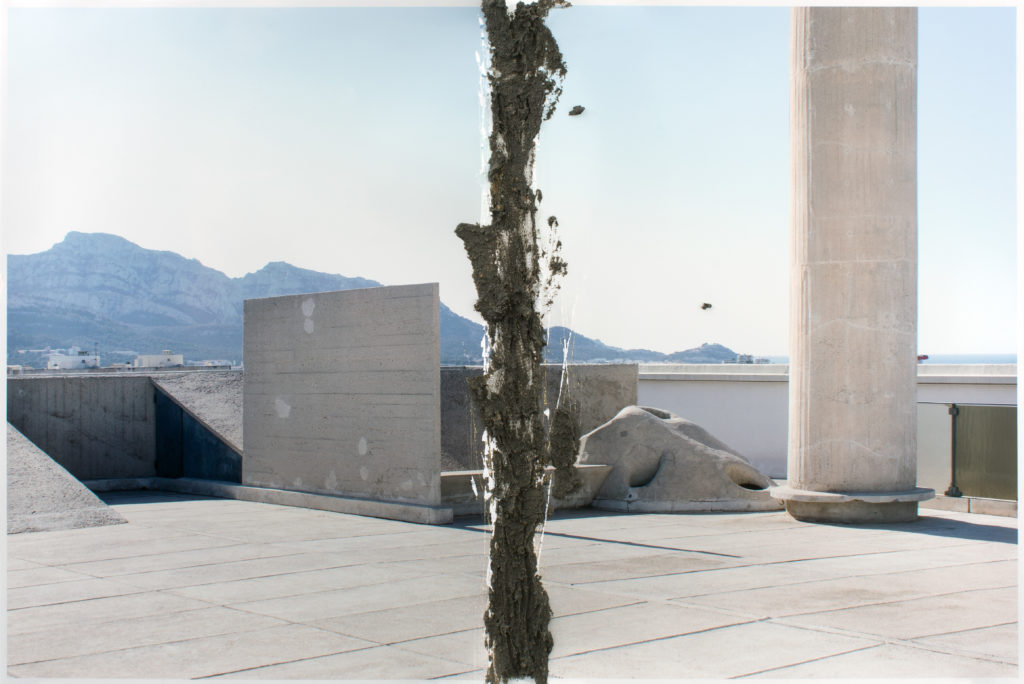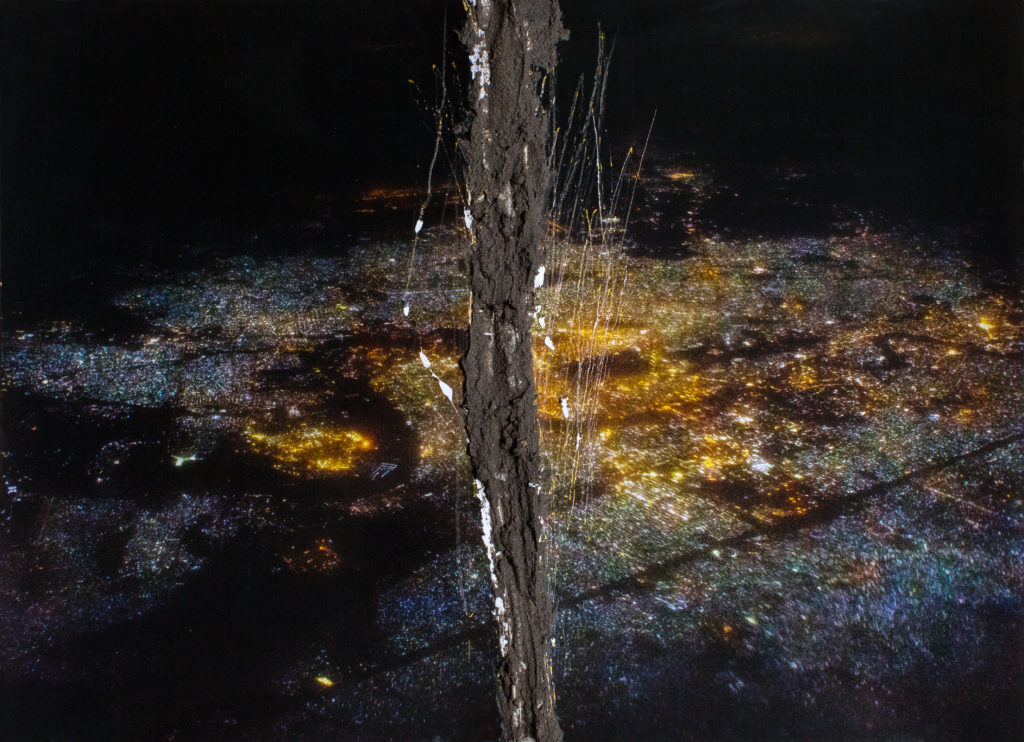 This set of three unique, groundbreaking collaborative pieces is available exclusively from CLAIRbyKahn and will be on view at Photo Basel within a larger selection of works that explores the notions of territory and collaboration.