Produced in collaboration with the Inge Morath Estate and curated by Anna-Patricia Kahn and Isabel Siben, this retrospective of 167 works marks the 100th birthday of the pioneering Magnum photographer.
We're delighted that the exhibition is receiving plenty of much-deserved press!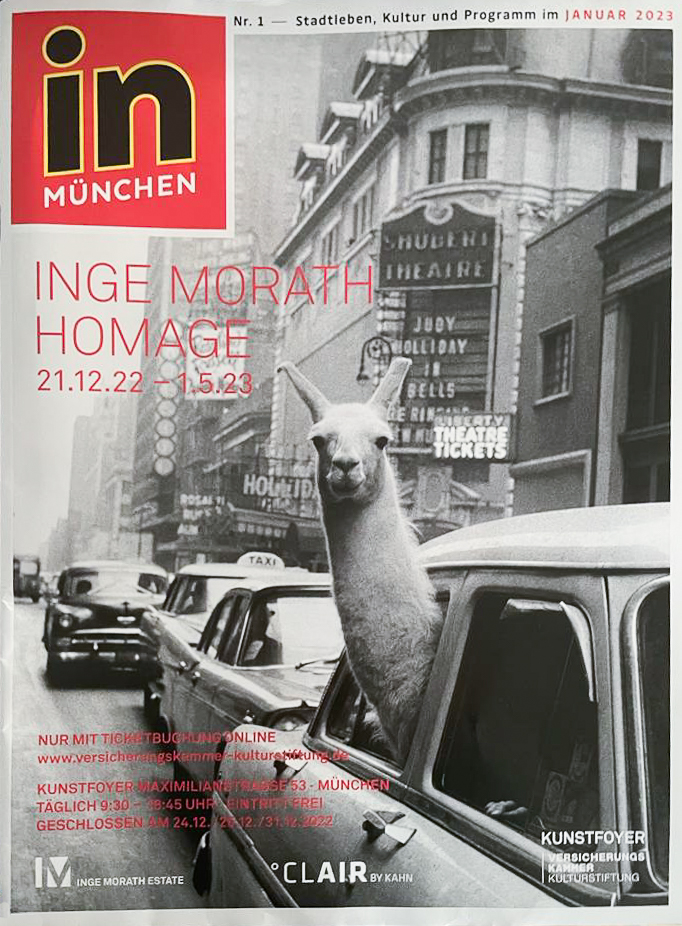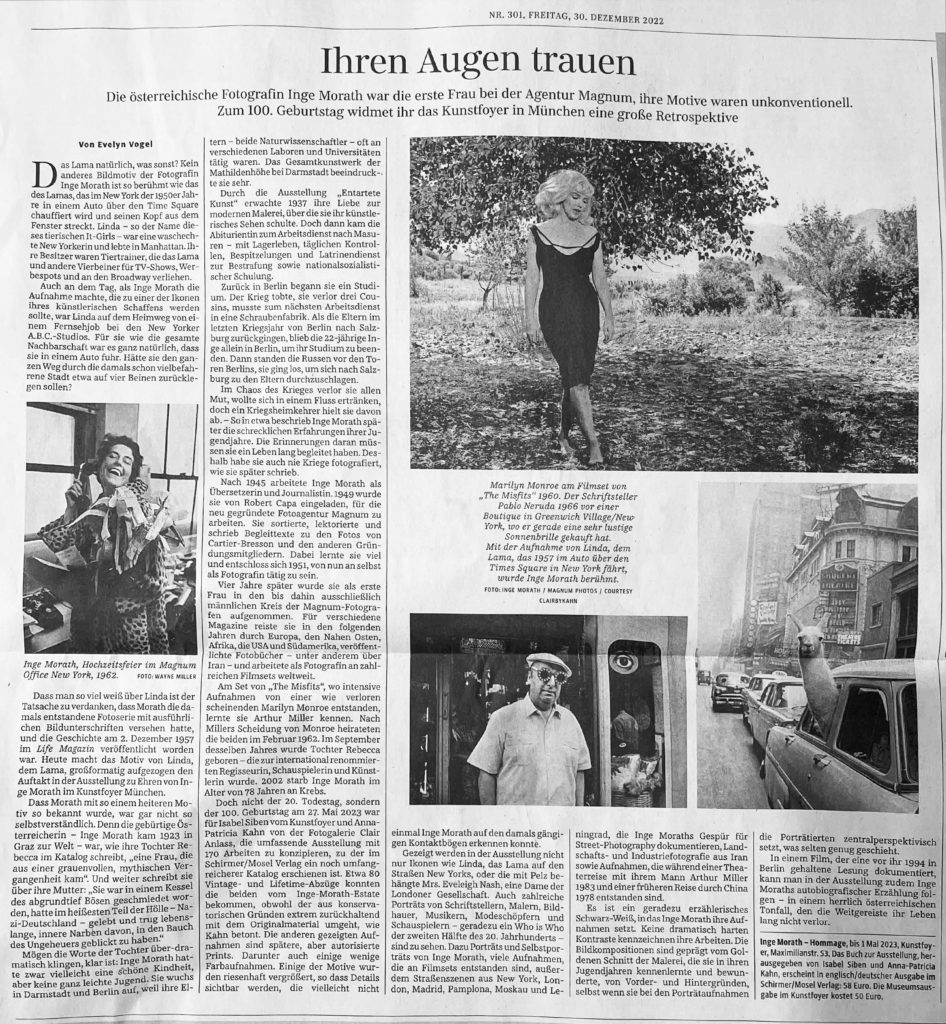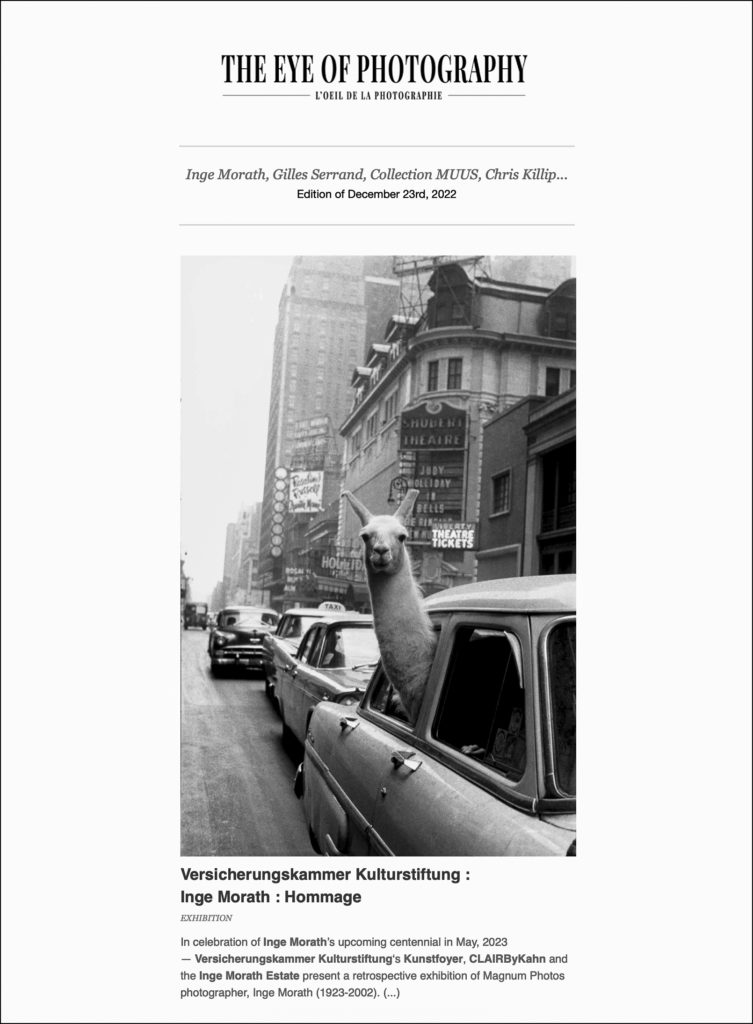 The exhibition is on view until 01 May 2023. Find here a selection of works featured in the exhibition as well as some installation views.